French violinist Annabelle Berthomé-Reynolds playing Bibik: Complete Violin Sonatas / Indesens Records / Release Date : 16th June 2023
Such an excitement : We are delighted to announce the latest release of French violinist Annabelle Berthomé-Reynolds. Her album playing rare Valentin Bibik sonatas is officially released today with Indésens (Calliope Records). You can purchase it on all major platforms and most superstores.
In this debut album with Indésens, Annabelle along with her piano partner Georgian pianist Luka Okros, brought a superb opportunity to discover Valentin Bibik. The album brings to light the three Bibik sonatas for violin and piano dated 1975 to 1998.
Recording at the stunning Ferme de Villefavard in Limousin, France brought the perfect setting to bring the Ukrainian composer's pieces to life.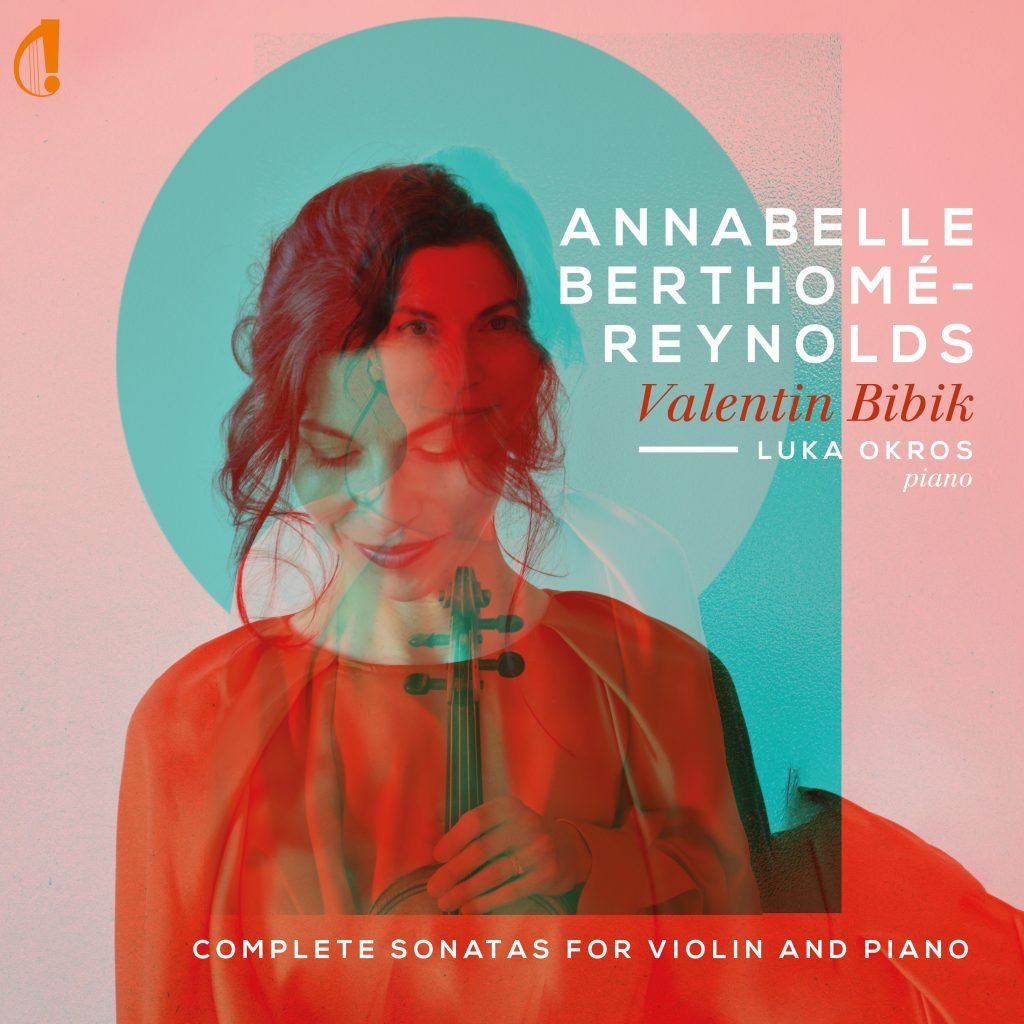 In addition, the album will be broadcast live by France Musique in October. Stay tuned!
Annabelle loves rare, powerful scores. As for her worldwide acclaimed Bacewicz album, she has imbued herself with this music. From digitising the manuscripts and together with her piano partner Luka Okros, they fill this album with emotion and humanity to make the boxset a real discovery, already a classic interpretation.
We can't wait to hear from you on Annabelle's social networks! We will be sharing more news and behind the scenes photos on Annabelle's Instagram. The album release marks the beginning of Annabelle's tours across the USA & Europe. Follow along with us and stay tuned for dates and cities on the Facebook page. We welcome you to discover French violinist Annabelle Berthomé-Reynolds live!
Hard Copies : Indésens (Calliope Records) store, Fnac, PrestoClassical
Digital Music : Apple Music, Spotify, Deezer, Amazon
Digital Music (Hi-Res/ Lossless 24bit FLAC) : QoBuz, Deezer