Bibik: Complete Violin Sonatas / Indésens (Calliope Records) / Release Date : 16th June 2023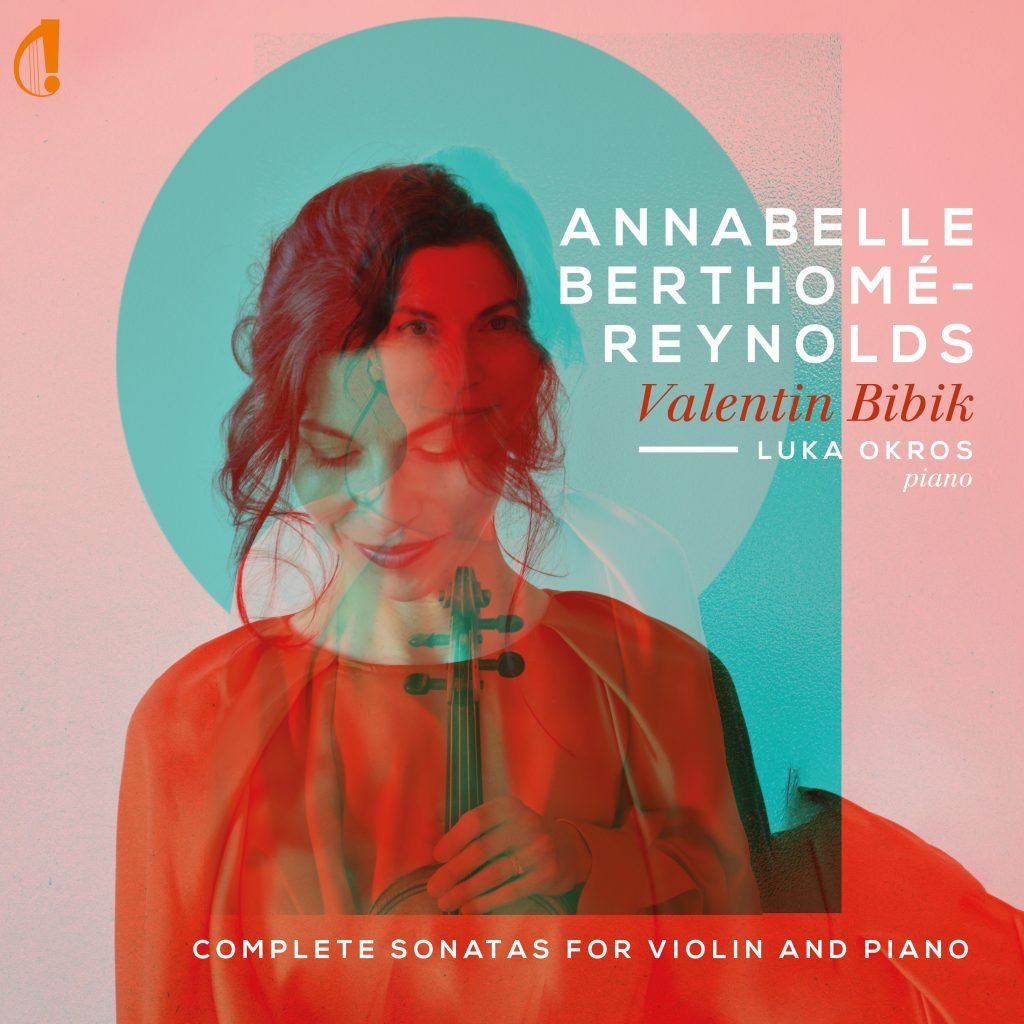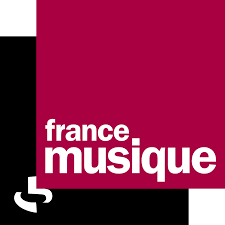 The music of Valentin Bibik (1940-2003) is a rigorous postcard of the Ukrainian aesthetic landscape of the second half of the 20th century, depicting a broad and powerful Sovietism, and also a glow in the dark, where composing was a risk, a humanistic commitment.
His tones are clear, sometimes pentatonic, impulsive or delicate, often melancholic, certainly bright in abundance, like the sun that warms the icy cold of territories that have become accustomed to long winter periods of negative mercury.

Performing Bibik is accepting to inhabit the diligence of a man in his otherworldly pursuits when confronted with the potential upheaval of the human condition, with its bursts of voices, its tearing rubbing like saws, sometimes using quarter tones that the piano will not be able to reach, or obstinate basses at high speed, mirroring a constant hope, although in the background. A music wrapped with tenderness.
Artists
Annabelle Berthome-Reynolds, violin
Luka Okros, piano

DISCOVER iTunes, Spotify, QoBuz, Deezer, AllMusic, ArkivMusic
PRE-ORDER Apple Music, Indésens, Amazon, Naxos, PrestoClassical, Fnac
PREMIUM STREAMING (Hi-Res/ Lossless 24bit FLAC) : QoBuz, Primephonic, Deezer, PrestoClassical
With the support of the ADAMI.
Track Listing
Bibik: Sonata for Violin and Piano No. 3, Op. 124 # 1998
[1] I. Sostenuto
[2] II. Molto Allegro
[3] III. Sostenuto
Bibik: Sonata for Violin and Piano No. 1, Op. 24/71 # 1975, 1988
[4] I. Sostenuto
[5] II. Prestissimo
[6] III. Maestoso. Spirituoso

Bibik: Sonata for Violin and Piano No. 2, Op. 111 # 1995
[7] I. Sostenuto
[8] II. Comodo
[9] III. Larghetto

Total Time CD: 68'28
Recorded from September 21 to 24, 2022, at the Ferme de Villefavard (France)

With the collaboration of Frédéric Briant, Benoit d'Hau, Association Imagine Violin, Olivier Légeret, Pauline Pénicaud, Maël Perrigault, Jeanne Maisonhaute, Aurélie Tessier