Next course :
March & May 2024 Belgium : Teacher Pedagogy Courses (in French) –Exact Courses and Dates will be published in May 2023
Level 3 : Motivation through the Japanese lens : Training course on the Ikigai
Level 4 : Attentive listening and sensorial pedagogy
Level 5 : Emotional challenges and instrumental music studies
– Info and booking : CECP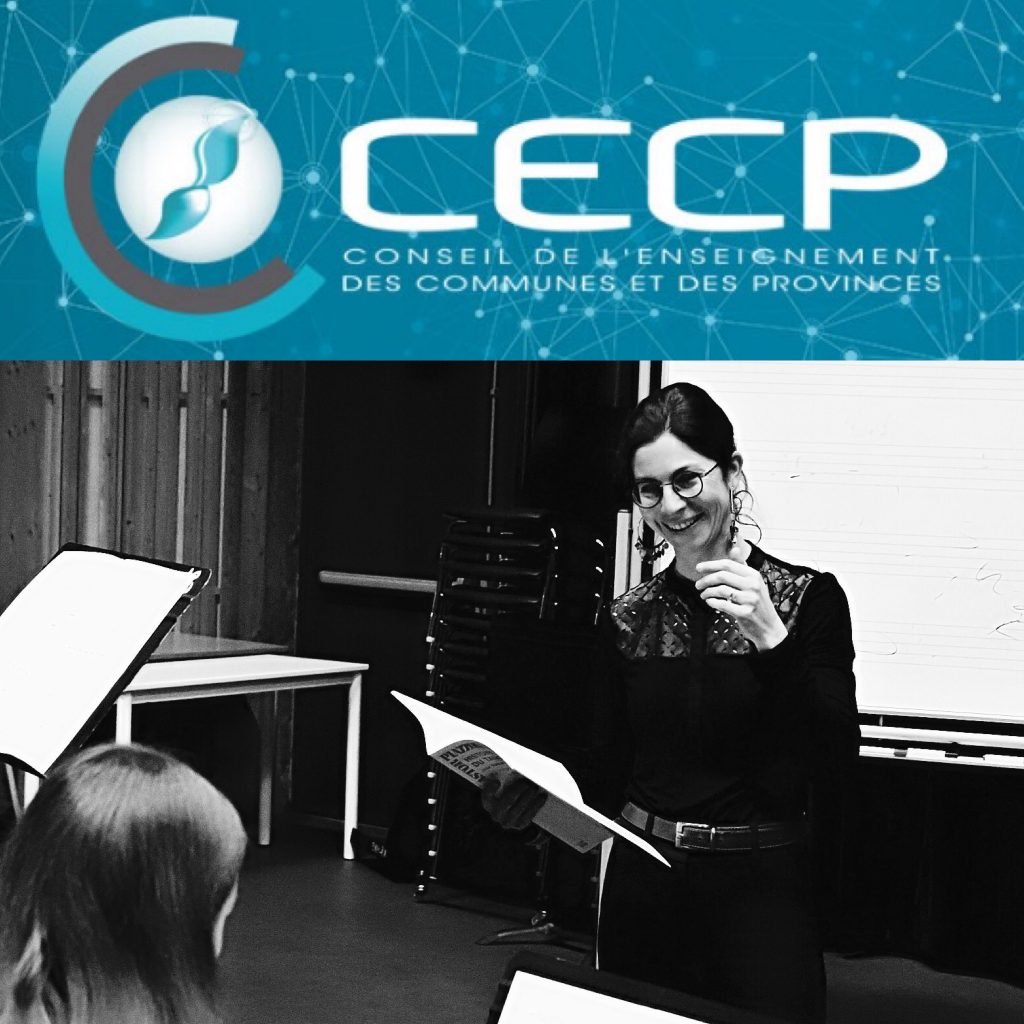 An alumna of the prestigious University of Cambridge, Faculty of Education, Annabelle Berthomé-Reynolds, wrote, under the supervision of Dr. Pamela BURNARD, a thesis grounded on neuroscience in education through the lense of art : "Self-regulating strategies and instrumental music learning: An investigation on effective practice in private , individual violin tuition to adult beginners", BERTHOMÉ-REYNOLDS, 2010, MEd / MPhil thesis, University of Cambridge.
Annabelle's research focuses on three areas: cognition (including neuro-dominance), metacognition, and behaviours in the learning process. She thus analysed a variety of metacognitive strategies according to their combined efficiencies for the optimisation, and the autonomous regulation, of young instrumentalists learning paths.
Stemming from her analysis and timely findings on self-regulated learning and interpersonal relationships, Annabelle has developed a learning profile test for any audience, whether you are musician or not, to assess one's cognitive and metacognitive engagement in music, school, university or at work. together, an analysis of the behaviors of your left hemisphere and your right hemisphere in situ. This test allows you to know yourself better in your learning of the world and in your relationships with others.
Indeed, studies in social sciences have proven on many occasions that knowing oneself and the 'true self' allows one (i) to be more confident in oneself and one's abilities, (ii) to recover the fulfillment in one's life path, (iii) to reconnect to your creativity and (iv) feel more comfortable in your relationships, at work, at school and at home.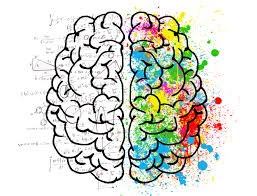 Learning Profile Test 
The thorough analysis of your natural learning processes, regarding both your data ingestion innate channels and restitution of information, performance primary responses and studying best strategies.
 2 sessions + a report.
By appointment in Annabelle's private practice in Washington, DC.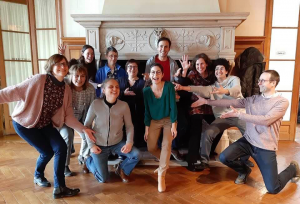 Self-Regulated Learning
Join Annabelle at the Conservatoire de Roubaix, France, in the violin or chamber music department.
Auditions are held every September for 3rd cycle prospective students (CEPI & DNOP)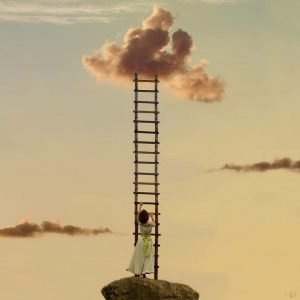 Young Artist Metacognitive Programme
For music students:
Get to know how your brain functions during personal practice and performance with a specialist in neuroscience in education, brain strategist and professional musician.
Ideal for concert and audition preparation.
By appointment in Annabelle's private practice in Washington, DC.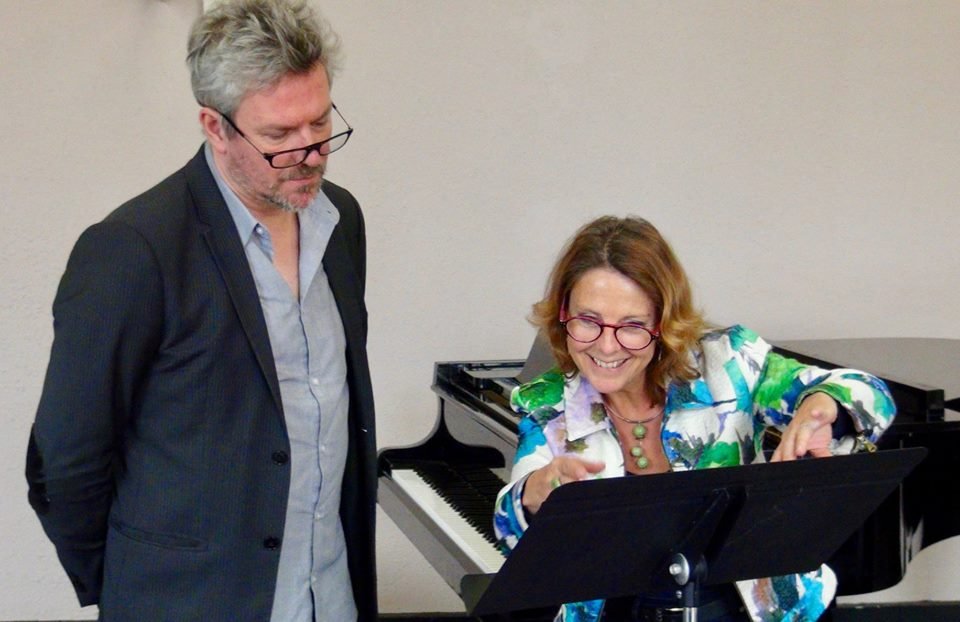 Teacher Pedagogy Courses
Specifically designed for music education professionals, professors and academy directors, Annabelle's intensive training courses are partnered with the Belgian Council for Education CECP throughout Belgium.