INDIEGOGO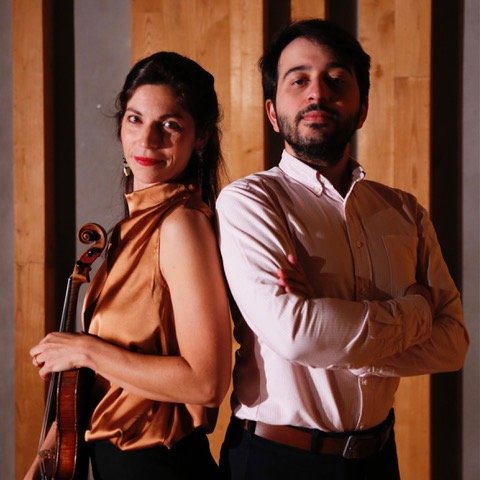 FUNDING
Awesome New Set of Ukrainian Violin & Piano Sonatas for Indésens Recordings to be released in 2023
Annabelle Berthomé-Reynolds and Luka Okros just recorded Bibik's wonderful, unravelled, Ukrainian chamber music. We intend to release our album in Spring 2023 for the Indésens label (Calliope Records). 😍
Today it is Your Own Decision to choose helping us bringing our BIBIK Project to light!
We can't wait to see you onboard their new adventure 🚀, please join and spread the word!
CAMPAIGN ➡ Please Click HERE
Huge Thanks !!! 🙏💐🌺
Pour les francophones, c'est par ici!
Aidez à financer l'album BIBIK de Berthomé-Reynolds et Okros!
Nouveau Disque de Sonates Ukrainiennes pour Violon et Piano de Valentin BIBIK pour le Label Indésens à paraître au printemps 2023
Aujourd'hui, c'est Votre Propre Décision de choisir de nous aider à mettre en lumière
notre Projet BIBIK!
CAMPAGNE, version française > Cliquez ICI
Mille Mercis à Vous!
Avec le soutien de l'ADAMI et de l'Association Imagine Violin.